The heat is bad enough, but when you add lots of humidity, its time to stay inside and remain cool and refreshed.  This is also the time for iced tea or lemonade, both of which I have been guzzling!  Adding lots of cool fruits and salads completes my daily menu  (plus a little chocolate of course).
What better timing for completing my quilt book. The heat makes it much easier to be focused and content to stay inside, especially since I have been buried working on instructions and graphics. All the quilts are finished and the book is almost finished as well.  It will be out the door in a week.  I will be giving details very soon as well as photos from the photography session in absolutely the most wonderful and charming studio.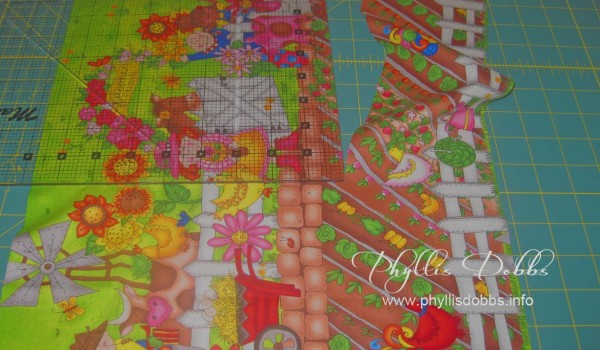 Stay cool and enjoy some iced tea, ice cream or anything iced!
Phyllis