I love Little Red Tulip, a new online store from which you can get assorted one-of-a-kind personalized products for kids and adults. My Wine Time! art images are now available on products including notebooks, binders (for notes, recipes or your favorite wines), coasters, and clipboards featuring both red wine and white wine art.  These are perfect for you wine lovers.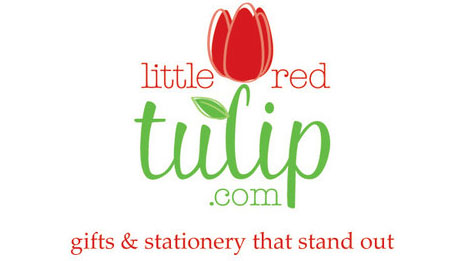 More Wine Time! products will soon be available on journals, note cards and invitations. All of the items can be personalized with your name or initial. The coasters and notebooks have designs on both sides, with one side available for personalization.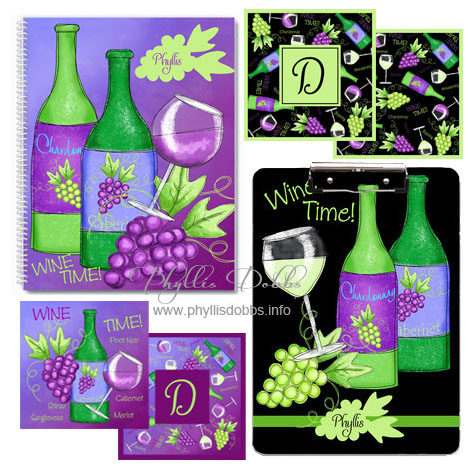 Please check Little Red Tulip out for a wide assortment of gift, stationery, office, baby, and home accent products, all with unique art from various artists. I will also have more of my art collections coming soon.  And while you are at it, please check out my bio on the Little Red Tulip blog along with the bio's of the other artists.
Bottoms up!
Phyllis