The 101010 Project question is answered today by Dani Keith.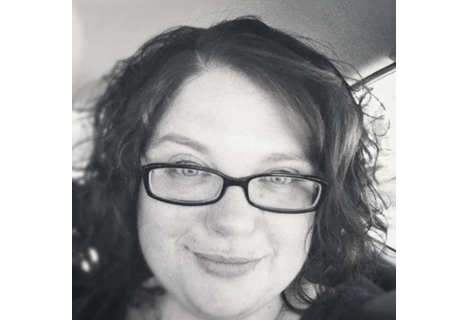 Business: dani keith designs
Dani's Blog
Dani's Etsy store
Years in business – 2
A little about dani:  She is a maker of pretty things. grower of dreams. catalyst for creativity.  dani keith has been creating for a lifetime. In the spring of 2010 she was set up on a blind date with metal smithing, and she says it was instant, true and deep love at first fusing! She is constantly evolving, and is genuinely excited to see where each turn takes her.
Artist statement: "I find the beauty in the simple geometry of shape and transform metal into a story that the wearer wants to be apart of."
The Question #8:  Who is that one person you would like to sit and talk with about your business?
dani:
I feel as though I am the luckiest of creatives in that the giants of my artisan jewelry world are very accessible, I have bench space with Ginger Meek Allen and have had the recent pleasure to meet with and talk to Ken Bova.  Both artists create a life based on their art and make exceptional artisan jewelry.  Having people who talk about creating a create life without the notion of being a starving artist is so vital. I also believe that is is so essential to seek out the people in your sphere that have taken their art/craft to the next level that you aspire too and reach out…most people in our lines of work are very generous with their knowledge and time.
Below are the other artists and the questions they will be hosting. Please check them out! And I will be posting the answer by another artist tomorrow.
Phyllis
Laure Otero – #1 – Is it necessary for your business to line up with your soul purpose?  What value is there to having that aligned?
Stephanie Guimond – #2 – Do you have a business mentor?  What value does that offer to your experiences as a business owner?
Shari Sherman – #3 – What animal would represent your first year of business.
Robin Norgren – #4 – What business/businesses have you chosen to model your business after?
Dani Keith – #5 – At this moment, what one idea do you need to start executing for your business?
Paula Joerling – #6 – What part of your business have you delegated or put on hold in order to focus your energy more efficiently?
Valerie Weller – #7 – How did you finally decide on the look of your brand?  What did the evolution look like?
Due to life's twists and turns, this session of the 101010 Project features 8 participants instead of 10.