I can't tell you what this quilt is at this point because its a mystery.  This free quilt pattern is yours for hopping through the shops in the Mystery Quilt Dash.  Only at the end will you find out what the quilt looks like.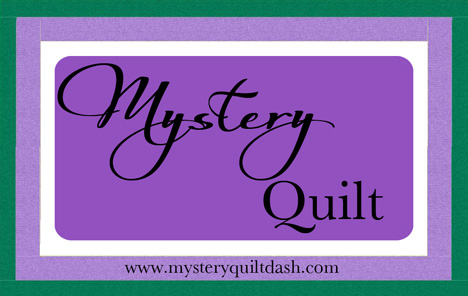 The Mystery Quilt Dash starts Monday, July 1 and goes on for 2 weeks through July 14, so you have plenty of time to complete your dash.  You can start any time during these two weeks. Its free to join the Mystery Quilt Dash where you will find some great quilting products and sales as well as get the pieces to the mystery quilt.
I hope that you will join us in the Dash! I enjoyed designing this quilt which would also make a great scrappy quilt.
Have a fabulous holiday week celebrating the 4th of July!  If you are traveling, be safe!
Phyllis