I just returned from a vacation to a fabulous city – Prague in the Czech Republic.  It is one of the most beautiuful cities that I've visited. You can walk just about everywhere, it is very clean, the buildings are beautiful and colorful and the Czech people are very friendly. Everyone I met spoke excellent English. As an added bonus, the weather was perfect during our visit.
Prague is romantic and colorful Bohemia. It is a city filled with Art Nouveau everywhere from the design of the buildings, doors, decorative trim to the Alphonse Mucha Museum.  I will show pictures from my trip in several blog sessions. Prague is so beautiful – I couldn't stop taking pictures.
Our hotel was in the old town part of Prague, close to everything. After arriving around mid-day, we strolled around the area of the hotel to get our bearings.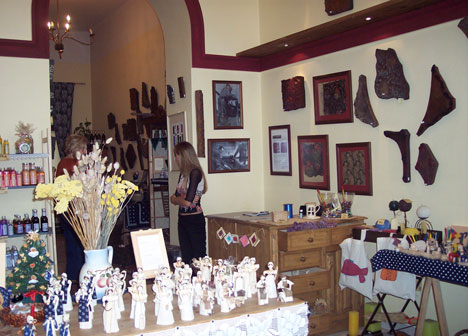 A store window close to the hotel caught my attention and I had to go in. Since I have a love of fabrics and design, I was fascinated with this store, Traditional.  The walls were filled with hand carved wood blocks for hand printing fabric and wallpaper. These blocks were from the mid-19th century and were part of a rare horde of wooden printing blocks recently uncovered in an old factory.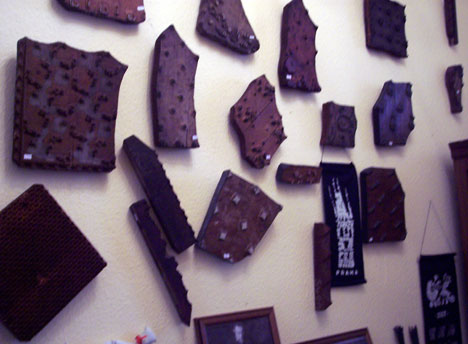 The blocks, called Modro Tisk, are ornately carved with motifs. My photo's don't do justice to them. Samples of some of the prints from a few of the blocks were framed and were really gorgeous.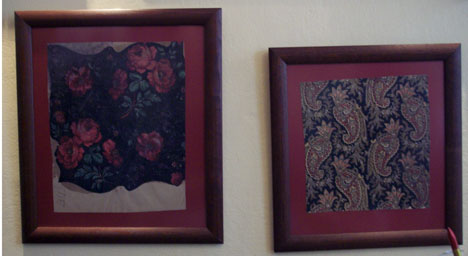 In addition to the printing blocks, they had fabrics that were printed in the blue print style that is traditional Czech designs.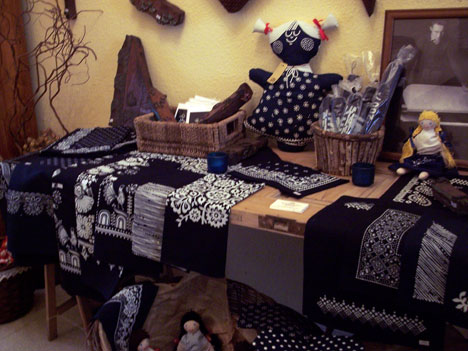 They also were really beautiful. Before I left, I took a picture of Bozhena, the manager of Traditional, who was very friendly and knowledgable in giving me the information about the blocks and textiles. It is a wonderful store and easy to find if you visit Prague.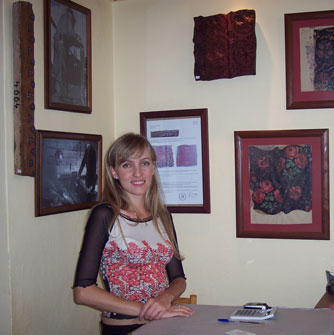 Please revisit my blog for pictures of the very beautiful Prague.