One of the best things about traveling to trade shows and events is meeting people who I've talked with via social media and forums.  At the Surtex show last year, I met Cindy Ann Ganaden in person. She is a fellow artist and author of the BluPenny blog. She publishes a Sketchbook Story series in which she interviews artists on their inspiration, how they use it to create sketches and finalize into art.  The art is then licensed for various products.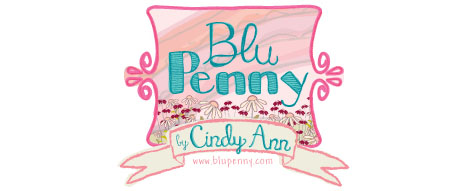 Cindy Ann just interviewed me and posted the interview for the Sketchbook Story in which I show my inspiration and results. I used my cat for inspiration to create an art collection which was then turned into a fabric collection for Quilting Treasures. Everyone has different techniques and ways they use to create their art.  I hope you will check out mine.
The apron shown in the interview can be downloaded – free half apron pattern.
I'm off to Houston for Quilt Market.  Please check back as I will post pictures of Market next week.
Phyllis