The 101010 Project question today will be answered by Paula Joerling.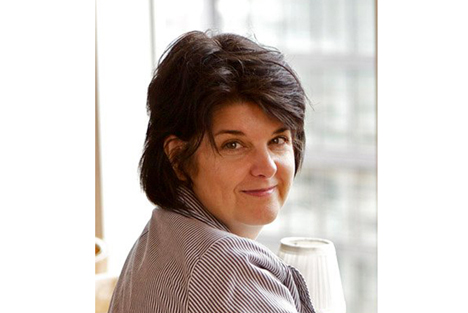 Business – Paula Joerling Studio
Blog – Paula Joerling
Paula's Facebook Page 
Years in Business: Paula has been a freelance artist in one form or another for 30 years. I have been a freelance illustrator for about 8 years.
A little about Paula:  She is a freelance illustrator living in Atlanta Georgia. Her designs are primarily used for the gift and tabletop industry. Typically, she works in watercolor and collage and enjoys incorporating fabric, stitched paper and found objects in my art.
The Question #8:  Who is that one person you would like to sit and talk with about your business?
Paula:
A magic genie. Seriously though, I have been "in the business" as they say, a long time and I pretty much get to talk to all of the people that I want to talk to. I am very fortunate to have an amazing network of creative, successful and sharing friends.
Paula's current projects:  She is currently working on a series of collage pieces that will make their way to my etsy handmade shop.
Below are the other artists and the questions they will be hosting. Please check them out! And I will be posting the answer by another artist on Monday.
Phyllis
Laure Otero – #1 – Is it necessary for your business to line up with your soul purpose?  What value is there to having that aligned?
Stephanie Guimond – #2 – Do you have a business mentor?  What value does that offer to your experiences as a business owner?
Shari Sherman – #3 – What animal would represent your first year of business.
Robin Norgren – #4 – What business/businesses have you chosen to model your business after?
Dani Keith – #5 – At this moment, what one idea do you need to start executing for your business?
Paula Joerling – #6 – What part of your business have you delegated or put on hold in order to focus your energy more efficiently?
Valerie Weller – #7 – How did you finally decide on the look of your brand?  What did the evolution look like?
Due to life's twists and turns, this session of the 101010 Project features 8 participants instead of 10.