I want to show you this fabulous quilt from Leona Harden and her original pattern.  It won Best of Show Wall in The Smoky Mountain Quilters of Knoxville TN quilt show last month.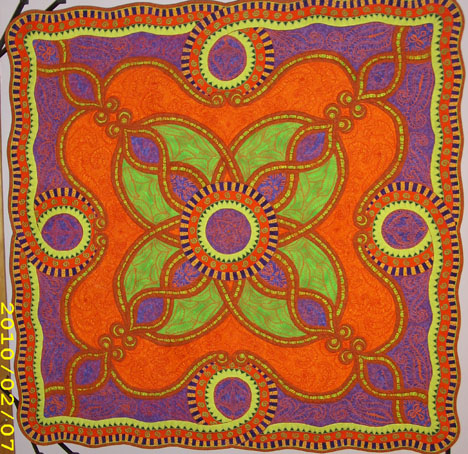 I just love this quilt and all the detail that Leona put in it. Its easy to see why it won.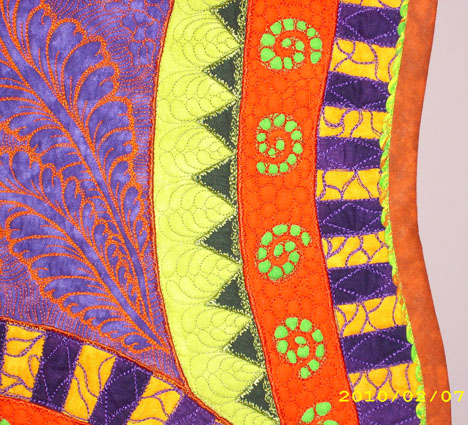 Leona is an amazing quilter.  She has only been quilting for 3 years and started off winning quilting competitions right away.  She learns everything about quilting from the internet and made 50 quilts in her first 2 years of quilting.
In addition, Leona recently started a blog so you can view her original quilts and her quilt studio.  When Leona decided to take up quilting, she went faster than zero to 60.
Thanks Leona for sharing your award-quilt and your amazing talent.
And here's to beautiful spring days to each of you (and a beautiful fall to those of you down under).
Phyllis